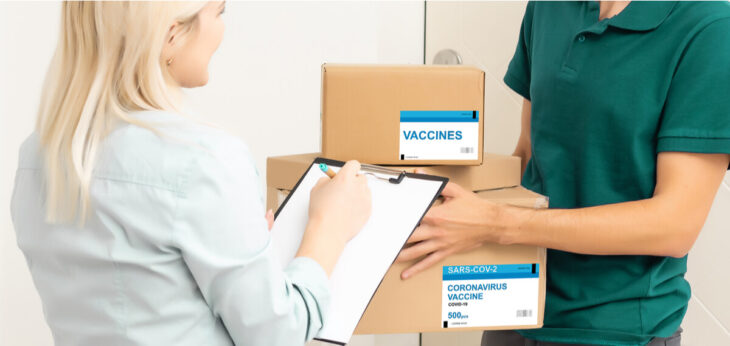 Healthcare Pharmaceutical
NHS & Medical Courier Service across London & the UK
Our valued customers include public and private sector hospitals, medical-related organisations, manufacturers, and wholesalers. We understand medical deliveries and that every minute counts in making those urgent point-to-point deliveries to hospitals, laboratories, homes, and many other medical destinations.
Serving our customers' vital needs for time-critical, secure, and sensitive consignments we collect, and deliver documents, life-saving equipment, medical, pathological and commercial products. To ease stretched budgets we also offer customised services to maximise effectiveness and minimise costs.
Call our friendly customer services team now for a quote or to discuss how we can help.